NEWS - Tuesday, February 11, 2020

New modes, enemies, and more now available for Children of Morta.
Children of Morta's First Free Content Update Is Now Live — Shrine of Challenge Opens Its Gates for Fearless Heroes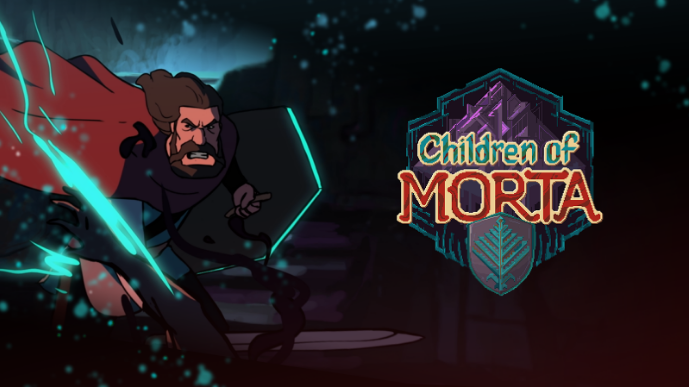 New modes, enemies, and more available across all platforms.

New challenges await in Children of Morta as Dead Mage and 11 bit studios release the first content update in the game's extensive 2020 roadmap! The successful indie, action-RPG featuring elements of rogue-lite and hack n' slash gameplay has wowed players and critics alike since its release and its first free content update, Shrine of Challenge, is now live and available on PC and consoles.


The Bergson family fought the Corruption without a glimpse of respite, but their journey is far from over. Shrine of Challenge marks the first stop on the 2020 roadmap of free updates and brings with it a wealth of fresh content. The addition of Hard Mode provides an even greater challenge and gives players the experience rewards to match it. Battle-hardened players will find themselves challenged at every turn. Along with new fight rules and enemies, all-new items are available to help the fearless Bergsons purge their homeland of evil. Are you up for the challenge?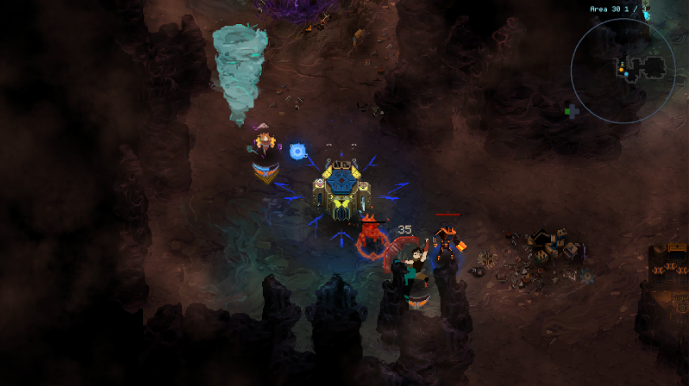 Shrine of Challenge
update contains:
Hard Mode - Increased enemy damage and health, bigger XP rewards
New Enemies - Dark Blade and Mech Constructor
18 New Items - Granite boulders falling from the sky, bolts of electricity lighting up your enemies, and so many more to discover
New UI with larger HUD option
Balance Tweaks for Normal Mode and other fixes

Source: Press Release/YouTube