NEWS - Wednesday, February 19, 2020

SnowRunner, the Sequel to the Hit MudRunner, Coming April 28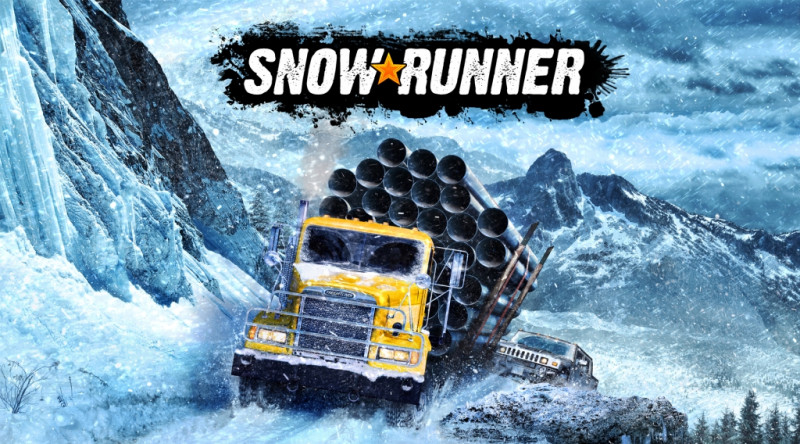 SnowRunner, the Sequel to the Hit MudRunner, Coming April 28
Preorder the ultimate off-road sim experience now to receive the exclusive Navistar 5000-MV vehicle!
Focus Home Interactive and Saber Interactive have revealed that SnowRunner, the highly anticipated sequel to the multi-million-selling off-road simulation game MudRunner, is coming April 28. Check out the extreme environmental sandbox action coming your way with SnowRunner's new release date gameplay video:

Powered by a new graphics engine and improved physics simulation, SnowRunner puts you in the driver's seat of powerful vehicles as you conquer wild open environments with the most advanced terrain simulation ever. Master 40 vehicles from brands like Western Star, Ford, Chevrolet and Freightliner to leave your mark on the untamed wilderness. SnowRunner's all-new winter environments give you unique challenges to overcome: beyond slippery mud and torrential waters, you'll have to brave dangerous snowbanks, ice fields and frozen lakes while taking on perilous contracts and missions. Expand and customize your fleet of vehicles with countless upgrades and accessories like intake snorkels, chain tires, bumpers, high suspensions, floodlights and more to help you overcome the elements.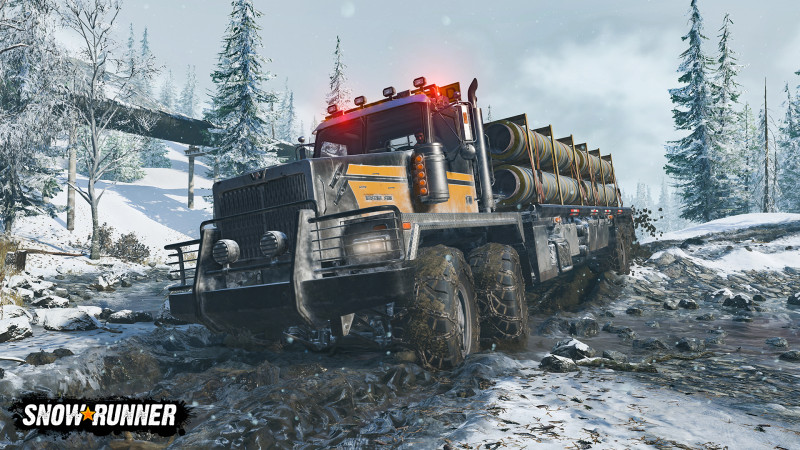 SnowRunner can be played solo or with friends in fully synchronous 4-player co-op. PC players can expect full mod support at launch, allowing for near infinite off-road experiences created by the community. Mod support for consoles is also in development.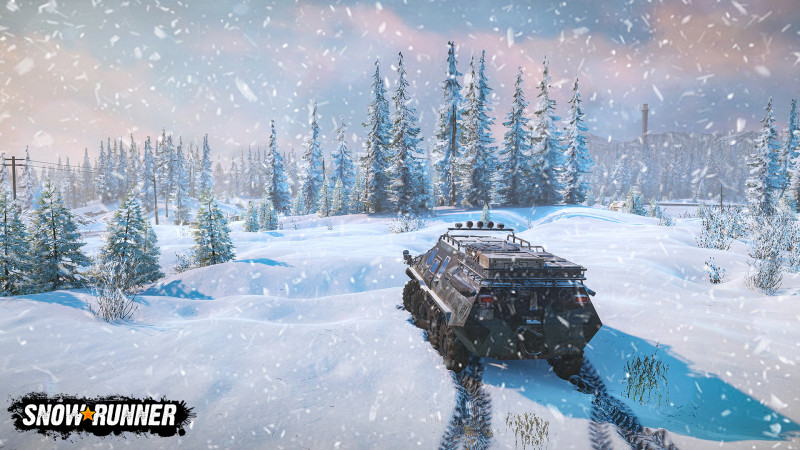 SnowRunner and SnowRunner – Premium Edition, featuring the base game and its Season Pass, are available to pre-order now. SnowRunner is also available to pre-order on consoles at major retailers.


Source: Press Release/YouTube