NEWS - Sunday, May 24, 2020

Project Warlock, a modern tribute to 90's FPS games



Project Warlock - an adrenaline-fuelled retro shooter on consoles in a few weeks. A modern tribute to FPS games of the 90s, full of pixelated monsters and hailstorms of bullets.



Project Warlock - a retro-styled, modern shooter blasts onto consoles, pre-orders start now!
Project Warlock is a love letter to the classic, fast-paced FPS games of the 90's, written by Jakub Cis?o, a young developer who worked on the game since he was 17. The game already wreaked havoc on PC and will now bring pixelated carnage to Xbox One on June 12th. Restless gamers that can't wait to unleash the hailstorm of bullets can pre-order it now.

Inspired by the golden age of classic shooters like Doom or Hexen, Project Warlock is a modern shooter wrapped in a retro style packaging well known to all FPS fans. The game brings the blood-pumping action of the 90s into the new era of gaming by adding features such as character customisation, weapon upgrades or unlockable spells.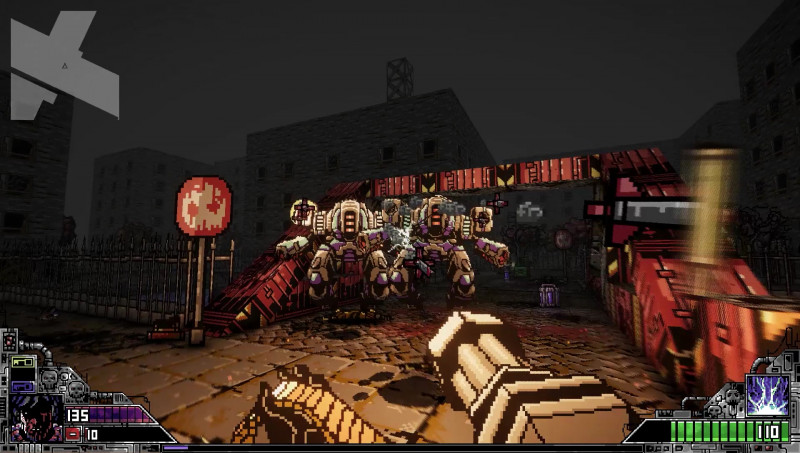 The game tells the tale of the Warlock, a mysterious preacher tasked with a quest to rid the world of the invading forces of evil. Diving head-first into an inferno of bullets, claws, and fangs he has to slash and shoot his way through hordes of blood-thirsty demons, un-holy monsters, and deadly machines. Traversing through 60 levels set in 5 distinct domains the player will come across secret areas, ammo caches, hidden buttons, and elevators leading to more danger. It's crucial to make good use of the 38 guns and 8 spells in the arsenal, choosing the right upgrades to get the most out of each playstyle and developing the character with every fight to bring out his full potential.

Starting work on the game back in high-school, Jakub Cis?o, had little experience and even less funding. Thanks to his passion for retro games seeded by his dad; a successful Kickstarter campaign; and talented artists he brought to the team, 4 years later, Project Warlock is launching on consoles to offer a mix of classic 90s action with all the features of a modern shooter in the XXI century.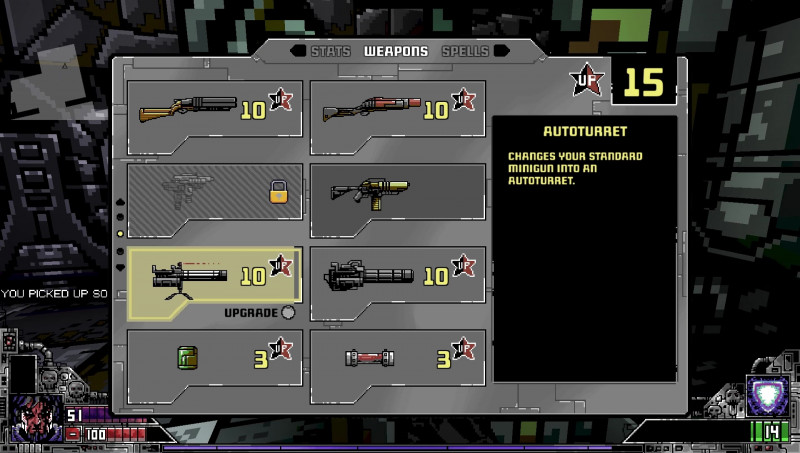 Unleash your righteous fury by slashing, shooting and casting spells as the Warlock

Explore over 60 vast levels in five settings, from a frozen Antarctic base to the burning sands of Egypt

Combat tons of enemies from flying demons to five-story tall robots, splashing walls and floors with their guts and chunks

Collect and develop your favourite gear and master the vast arsenal of 38 weapons

Develop your hero the way you like. Upgrade spells and weapons to create your unique character

Get lost in 62 unique musical tracks, tailored specifically to boost the retro feeling

Source: Press Release/YouTube