NEWS - Thursday, July 16, 2020

Road to Guangdong launches August 28th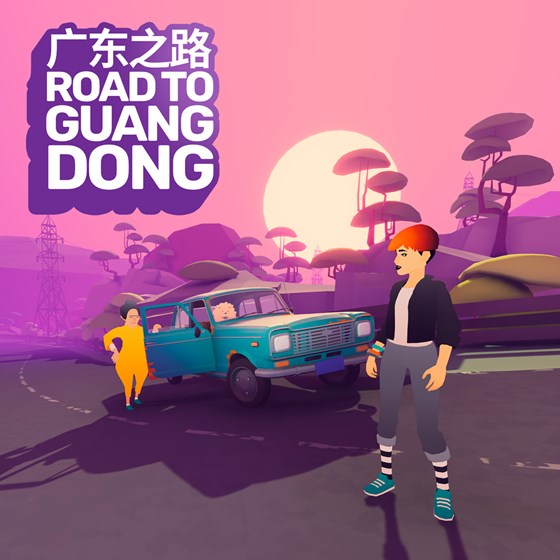 Launches August 28th
Road to Guangdong is a whimsical exploration into Chinese culture and follows the story of a young graduate, Sunny, who has inherited the treasured family restaurant.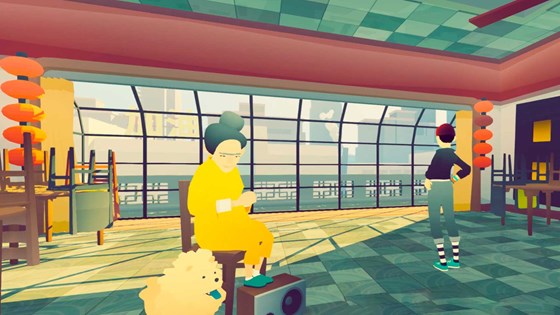 Set against the stunning backdrop of 1990's China, follow Sunny on the road-trip of a lifetime through picturesque lands, gathering secret family recipes that hold the key to your restaurant's future success.
Our heroine is accompanied by her aunt, Guu Ma, as they traverse Guangdong in their beloved but aging family car.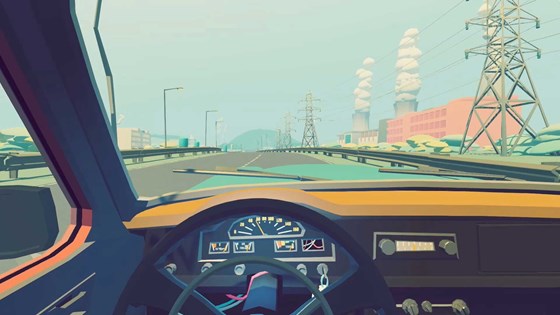 Interactive conversations give a glimpse into traditional Chinese family dynamics and affect how the game plays out, ultimately impacting the success of your restaurant.


Source: Press Release/YouTube