NEWS - Monday, July 27, 2020

Gene Rain Wind Tower Gets Update and Two Free DLC's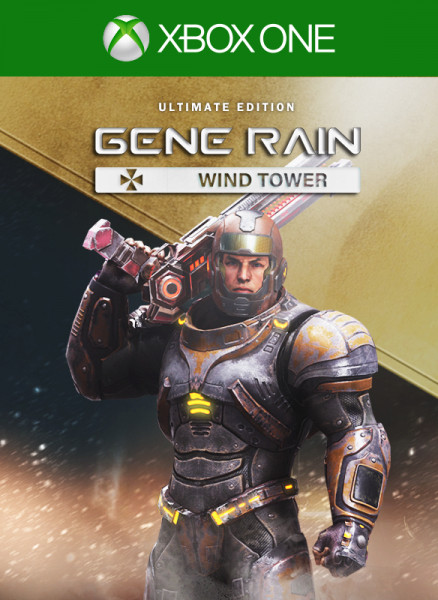 Set in a futuristic world, Gene Rain Wind Tower is the latest third person shooter, now with 2 free DLC's
If you already own the base game, you'll be pleased to know that you'll get the update and its 2 new DLC's for free, inclduing the ability to get 500G achievements.
Features
- Enjoy 4K UHD exclusively on Xbox One X!
- A fully refreshed game experience.
- 2 new DLCs for free download.
- Added 500g achievements.
Free DLCs (added 500G achievements)
- SkyCityRebirth
- WayToHeaven
About Sky City Rebirth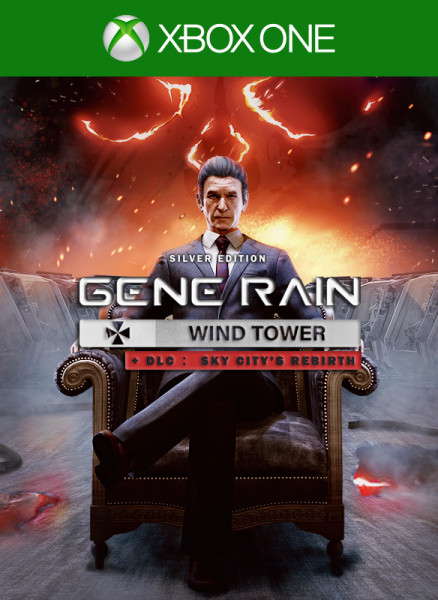 Alex finally boarded Sky City. This empty suspended city has no signs of life; he gradually understood Sky City is a vain existence, and he will accept unprecedented challenges in this endless space.
In "Sky City Rebirth", you can get any level of modules and weapons, as long as you have enough patience. You can get great rewards every time you pass the reincarnation challenge. You can easily cope with the enemy in the story mode with their modules & weapons, and you can easily crush the monsters you can't win, and freely upgrade your armor and machine gun towers. In the "mechanical world" level, high-level modules & weapons are especially important. "Sky City Rebirth" can be your tool to complete the story mode.
About Way to Heaven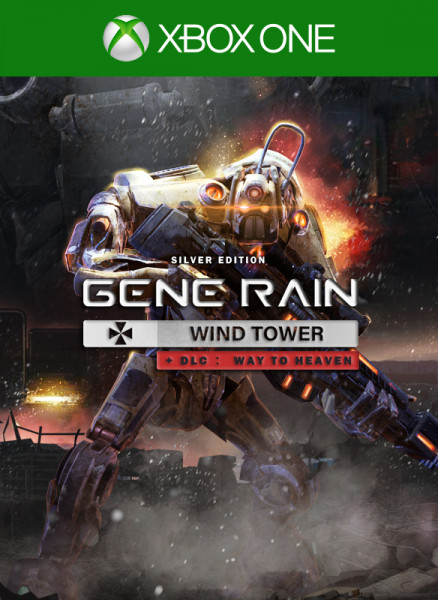 With the fall of the city of Tambella, the deserted land rises mushroom cloud; Alex became the hero of the "Human rebels army", and mankind once again gained control of the world.

However, Sky City still exists. It is constantly eroding the resources on the ground. The "Human rebels army" must attack "Sky City". "Way to Heaven" is a story about the opening of the "Human rebels army" to the Sky City Passage.

"Way to Heaven" has added a variety of new weapons and two scene styles. The new chapters tell you about Alex's adventures in the oil city. You will face new giant boss and new enemies.

The weapon sandbox system in the game can support higher level modules, and you can get more rare weapons throughout the reward mission.

Bundles

- Gene Rain: Sky City Rebirth Bundle, $13.99, including the base game Gene Rain Wind Tower and the SkyCityRebirthDLC.

Store link:

https://www.microsoft.com/en-us/p/gene-rain-sky-city-rebirth-bundle/9n1k44r8v7z0#activetab=pivot:overviewtab

- Gene Rain Wind Tower: Way To Heaven Bundle, $13.99, including the base game Gene Rain Wind Tower and the WayToHeaven DLC.

Store link:

https://www.microsoft.com/en-us/p/waytoheaven/9p64pq74q5ck?activetab=pivot:overviewtab

- Gene Rain Wind Tower Ultimate Edition, $13.99, including the base game Gene Rain Wind Tower, the SkyCityRebirth DLC and the WayToHeaven DLC.

Store link:

https://www.microsoft.com/en-us/p/gene-rain-wind-tower-ultimate-edition/9n3r4xzss38c?activetab=pivot:overviewtab


Source: Press Release/YouTube