NEWS - Tuesday, June 15, 2021

Audeze Launches Limited Resident Evil Village and Mobius Bundle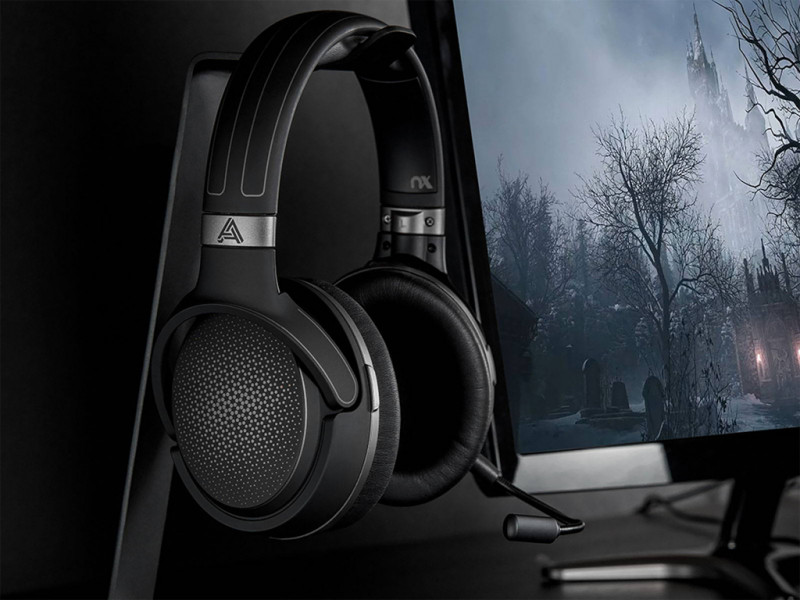 Audeze Launches Limited Resident Evil Village + Mobius Bundle
Audeze, the leading high-end audio headphone manufacturer, is set to announce a new partnership with Capcom to enhance the intense survival-horror experience of the critically acclaimed Resident Evil Village.
Realism & Immersion for RE Village
For a limited time, the Resident Evil Village + Mobius Bundle will be available at audeze.com where gamers who purchase the award-winning Audeze Mobius gaming headphone will receive a downloadable Steam license key for Resident Evil Village for free. This bundle deal is exclusively available on audeze.com and only eligible for North American customers while supplies last.
Purchase a Mobius and you can choose to get a free code for Resident Evil:Village on Steam while in your shopping cart. This offer has limited availability, so take advantage while supplies last.
Peerless Sound Quality: Audeze Planar Magnetic drivers provide the best sound quality of any headphone in the world. Their patented innovations and passion for audio have earned tme more than 100 awards and critical acclaim from experts and audio lovers across the globe.
Versatility: With a high-quality detachable boom mic and support for wired USB, Aux, and Bluetooth connections, Mobius offers compatibility with a wide range of devices and use cases. And it's Discord certified!
We previously reviewed the Audeze Mobius headset and absolutely loved it.