NEWS - Tuesday, August 25, 2020

Rhythm-Infused Action-Adventure No Straight Roads Available Today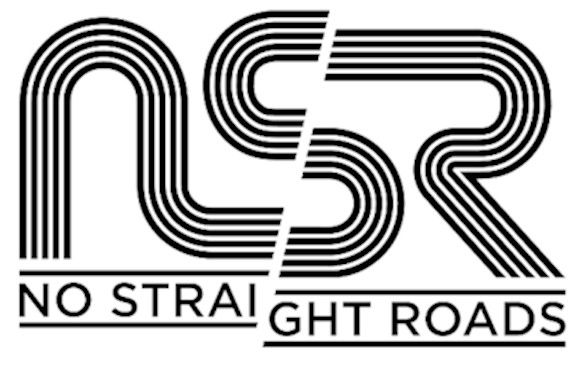 The music revolution starts right now as No Straight Roads rocks to console & PC today
Sold Out and Metronomik are excited to announce that rhythm-infused action-adventure No Straight Roads is available today on console and PC via the Epic Games Store.
The rockin' action-adventure is available now digitally on all platforms, and physically on PS4 and Xbox One. A physical Nintendo Switch version will be available on September 15.
"We are so excited for players to start rocking out with Mayday & Zuke today," said Daim Dziauddin, Co-Founder & CCO at Metronomik, and Creative Director on No Straight Roads. "No Straight Roads is a game Hazmer and I have been dreaming of creating for years. Not everyone is blessed with the opportunity to make a game. Yet we were given one, so we intend to deliver our best. We hope that players could see the amount of love that was poured into the game, not just from us, but the whole team."
Directed by Wan Hazmer, lead game designer of Final Fantasy XV, and Daim Dziauddin, concept artist of Street Fighter V, No Straight Roads is an action-adventure game that mashes together rhythm-infused combat with a vibrant offbeat world and killer soundtrack.
"This is one of the most original games we've ever seen and we've been so thrilled by the community's love and support for No Straight Roads in the run up to release," added Katie Clark, Product Manager at Sold Out. "We can't wait for everyone to start their musical adventure today, whether they rock out solo or band up with a friend in couch co-op, we hope No Straight Roads' musical action provides a unique experience that players will love!"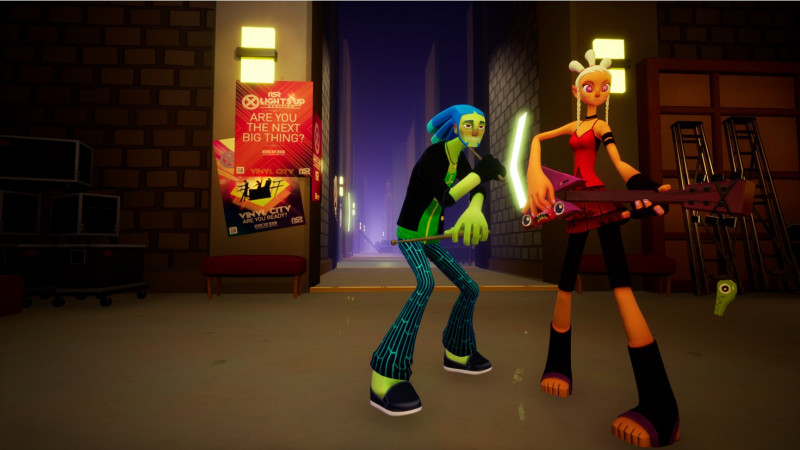 A playable demo of No Straight Roads is available to download from the Epic Games Store, introducing Mayday & Zuke in their battle against EDM empire NSR.

A mini-OST containing a selection of tracks from the game's soundtrack is also available to download and stream from digital music stores and streaming services, introducing players to the incredible music featured in No Straight Roads.

No Straight Roads is now available digitally at the PlayStation Store, Nintendo eShop, Microsoft Store, or Epic Games Store. Physical copies are also available at all major retailers, Nintendo Switch to arrive in retail on Sept. 15. The game is rated E10+ (Alcohol Reference, Language, Fantasy Violence) by the ESRB.

Keep an eye out for our review in the near future as we try and save the world from EDM!


Source: Press Release/YouTube