NEWS - Wednesday, October 14, 2020

Bartlow's Dread Machine Now Released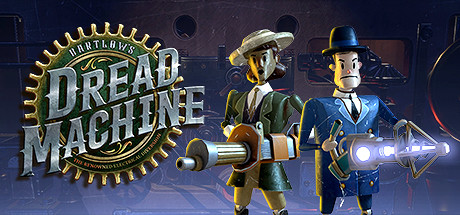 In 1907, A.H. Bartlow invented an extraordinary device: a video game that predated the age of modern electronics.

Developers Beep Games and Tribetoy have painstakingly recreated this amazing feat of technology in their arcade shooter Bartlow's Dread Machine -- and you can play it now! Following an incremental rollout on Steam Early Access, today's release marks Bartlow's Dread Machine's Xbox One debut as well as the first time the full game is available on Steam. Bartlow's Dread Machine costs $14.99 USD and is localized in English, German, French, Italian, Spanish, and Portuguese.


President Teddy Roosevelt has been kidnapped! It's up to you -- a secret service agent made of tin -- to take down the anarcho-Satanists behind his abduction. Track the President's kidnappers across turn-of-the-century America, into the Central American jungle, and finally to Washington D.C. for the final showdown to preserve the American way of life.

Play solo or team up with a friend in couch co-op mode. Adjustable difficulty levels, including per-player difficulty in co-op mode, make the bullet-hell gameplay accessible to players of all ages and abilities.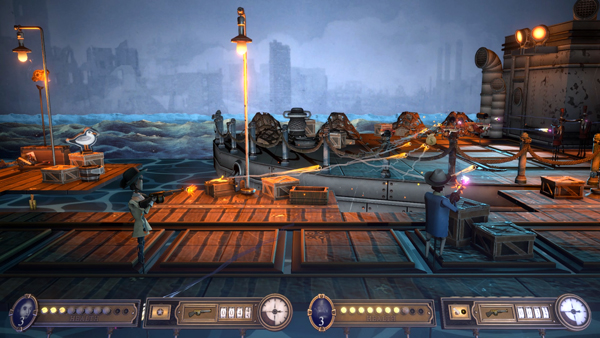 Customize your player character. Select your character's gender and skin tone, or play as eight unlockable historical figures with their own unique weapons and skills -- including Marie Curie, Nikola Tesla, and Zombie General Custer! There are also 50+ weapons and a plethora of old-timey outfits and upgrades to spend your in-game pennies on.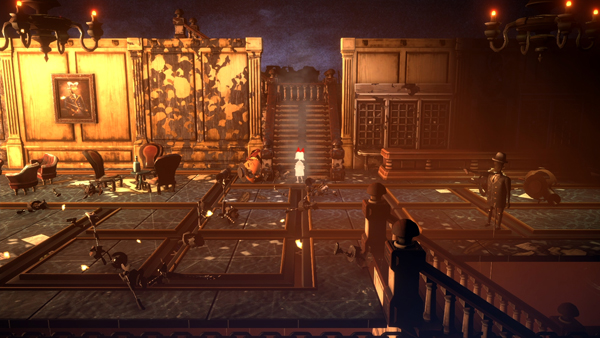 And above all, stay alert. There's something weird going on in this game... something that drove its creator to the brink of financial and psychological ruin.


Our official review will be posted shortly so you can see our full thoughts!


Source: Press Release/YouTube