NEWS - Wednesday, December 2, 2020

Re:Legend Coming to Xbox One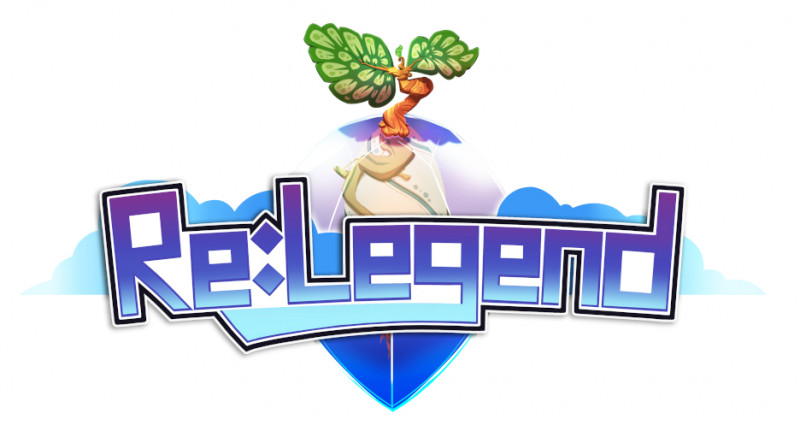 'RE:LEGEND' ANNOUNCES SLATE OF CROSS-PLATFORM NEWS
Monster-raising adventure game – currently available in Early Access as part of the Steam Autumn Sale - will soon be released on console and PC platforms and teases a first look at the upcoming Switch version.
Players can also look forward to receives major quality-of-life patch.
Re:Legend, the cooperative multiplayer and single-player JRPG adventure developed by Magnus Games and published by 505 Games will be released on PS4, Xbox One, Switch and PC Steam (1.0v) in Spring 2021.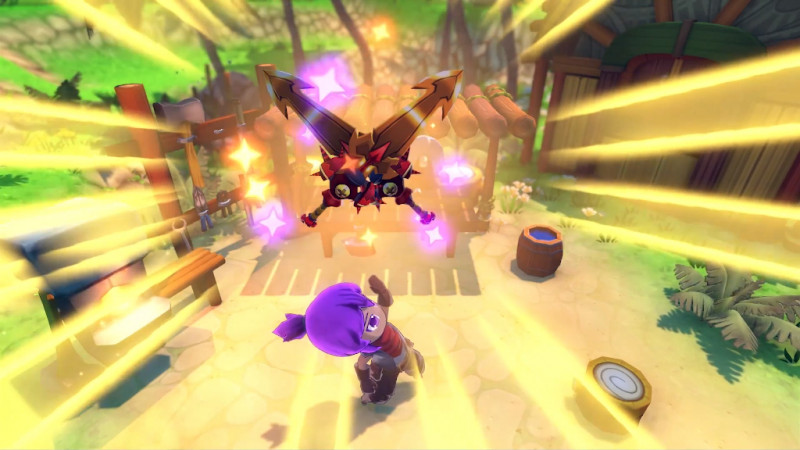 To celebrate this 505 Games showed off today the first-ever look at gameplay from the upcoming Nintendo Switch version which looks adorable.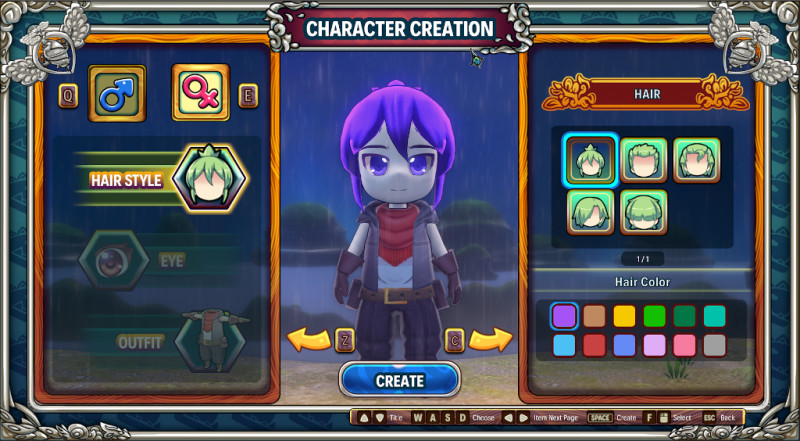 Those seeking to experience Re:Legend's astoundingly diverse feature set now can purchase the Steam Early Access version, currently at $11.99 - 40% off during the Steam Autumn Sale.
Alongside all these news, Magnus Games has been hard at work on the Steam Early Access version, with the recent release of a major game update. These quality-of-life changes improve game aspects such as combat, status effects, equipment stats and items selling prices, combining into an overall better experience for players.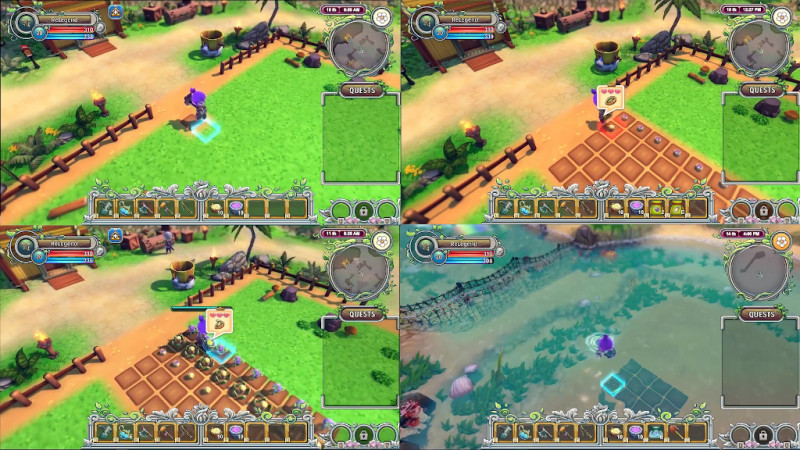 Re:Legend has players awaken as a legendary hero in the world of Ethia, washed ashore on Vokka Island with amnesia. In a quest to regain memory, players must learn to survive by cultivating land, breeding and catching fish, befriending the locals, expanding the village and crafting weaponry for combat scenarios. Capturing and training Magnus, magical monsters inhabiting Ethia, is paramount to adventuring across the land while facing a host of threatening challenges, regaining memories, and finding even more powerful Magnus to recruit and utilize.

Key Features of Re:Legend Include:

- Create your hero to fit your personal taste with a plethora of customization options

- Tame and grow your Magnus, impacting their evolution into powerful creatures

- Farm the land and the sea by cultivating crops, catching fish and maintaining fisheries

- Fight menacing enemies with a variety of crafted weapons and your Magnus

- Master your skills through practice, with skillsets including logging, crafting, combat and more

- Socialize with villagers, join festivals, make new friends and even find love

- Play by yourself in single-player mode or with up to four friends in multiplayer co-op mode


Source: Press Release