NEWS - Thursday, February 11, 2021

Roadside Assistance Simulator announced for Xbox One and Series X|S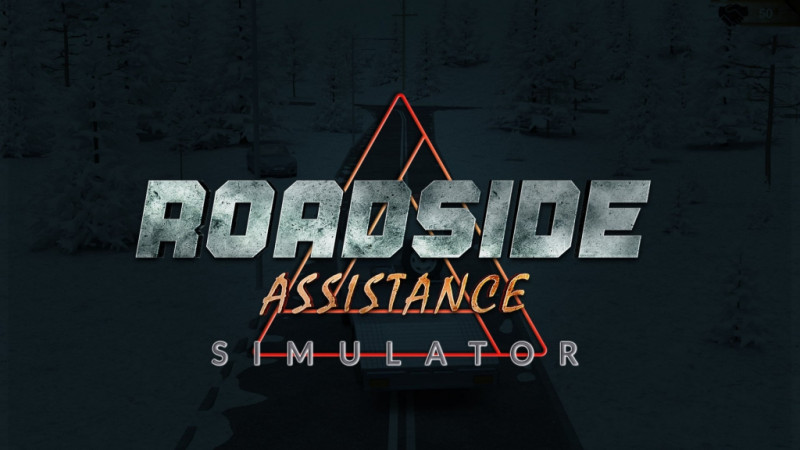 Roadside Assistance Simulator announced for Xbox One and Xbox Series X/S. The players will jump into the tow trucks in 2023
Roadside Assistance Simulator, an extensive automotive game where you will test your skills as a roadside assistance specialist, will premiere on Xbox One and Xbox Series X/S in 2023 – announced Ultimate Games S.A. The new simulator will draw some inspiration from the best-selling Car Mechanic Simulator series and, at the same time, offer numerous unique solutions. Roadside Assistance Simulator will also hit PC and consoles: PS4, PS5 and Nintendo Switch.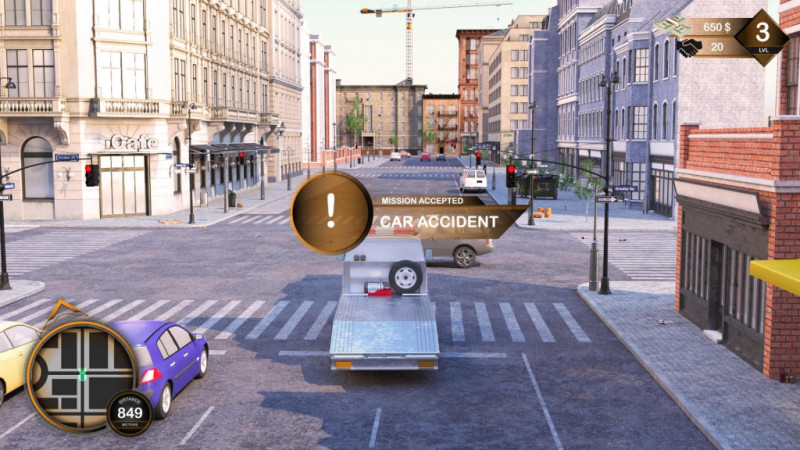 Roadside Assistance Simulator is being developed by the Polish studio 3T Games and will be published by Ultimate Games S.A. It is the third joint project between the companies – following the announcements of Smuggler Simulator and Essex: The Whale Hunter.
Roadside Assistance Simulator is a unique open-world, first-person perspective (FPP) game. The basic gameplay will consist of completing various tasks connected to road assistance and support during accidents and other road incidents.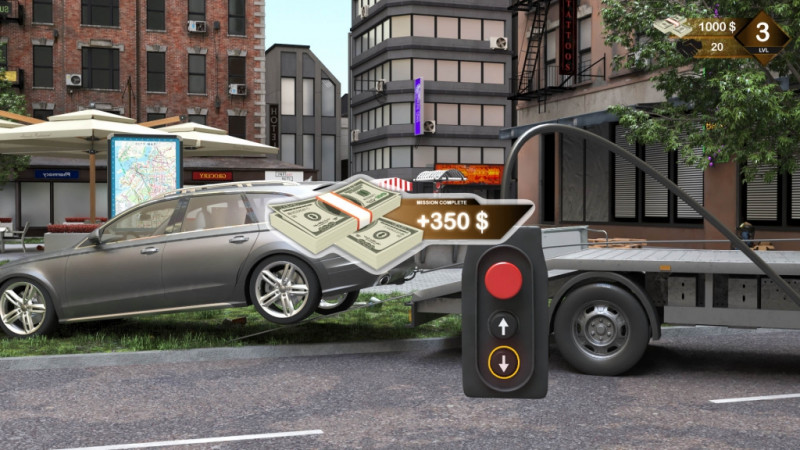 The developers at 3T Games are working on an array of different task types, such as: pulling a damaged vehicle from a ditch and transporting it on a tow truck, extinguishing a burning wreck or cutting out parts from a car destroyed in an accident. The gameplay will also include a whole range of additional elements – you will need to, among others, quickly get to the scene of the accident, fight the competition to gain a better share of the market, maintain a tow truck or a car with a beaver tail trailer, as well as upgrade and expand your car repair shop.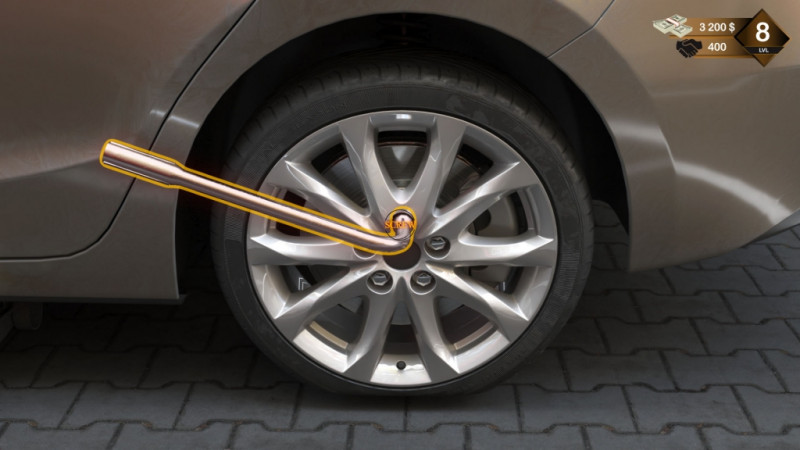 "In Roadside Assistance Simulator we will offer the players a number of varied features, related not only to the transport of destroyed vehicles on a tow truck and different roadside repairs. They will need to take care of, among other things, upgrading the repair shop, as well as developing their reputation and position on the market. The repairs will be based on solutions similar to those known from the best-selling Car Mechanic Simulator series, but the gameplay itself will have its own unique features and should appeal not only to car repair fans" – said Rafa? Jelonek, CEO at 3T Games.
Roadside Assistance Simulator – main features:
manage crisis situations on the road;
complete varied missions and challenges;
upgrade your road assistance vehicles;
expand your auto repair shop;
get involved in intrigues within the industry and fight for market dominance.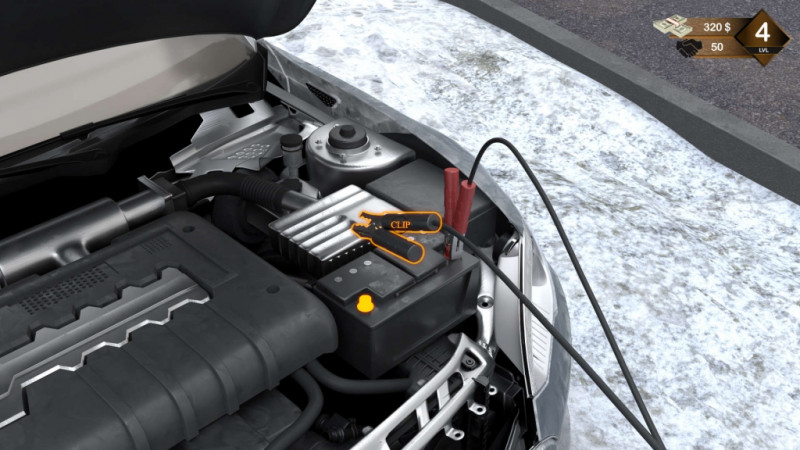 The launch of Roadside Assistance Simulator is currently planned for 2023. The title is to be released on PC (Steam), as well as Xbox One, Xbox Series X/S, PS4, PS5 and Nintendo Switch.