NEWS - Wednesday, May 19, 2021

Biomutant Gets a New Explanation Trailer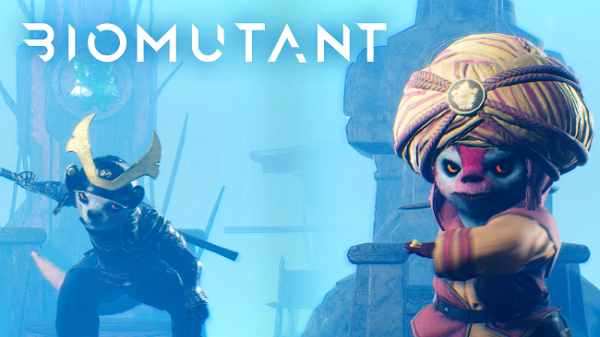 What is Biomutant in a Nutshell?
The New Explanation Trailer Will Tell You!
Biomutant will release next week! We know everyone is excited but some people still might wonder how certain parts of Biomutant work, how crafting is done and what the Aura system all about. To that end, we sat down with Stefan Ljungqvist, Art & Creative Director at Experiment 101, and asked him to tell us more about the world of Biomutant. We captured it all in the new Explanation Trailer!
Digital Pre-order
The digital pre-order for Biomutant has kicked off on PS4, Xbox One, and PC. You can pre-order the game now at your favorite store for an SRP of $ 59.99 / € 59.99 / 54.99 £. The game will offer the Mercenary Class Loadout as a pre-order bonus.
You can also expect our full in-depth review on launch day!