NEWS - Tuesday, June 15, 2021

Souls-like Boss Rush, Eldest Souls, Reveals New Trailer
SOULS-LIKE BOSS RUSH, ELDEST SOULS, REVEALS BRAND NEW TRAILER AND RELEASE DATE AT E3 FUTURE GAMES SHOW
Following its exclusive reveal at GamesRadar+'s prestigious E3 event – the Future Games Show, indie publishing house United Label is excited to share a brand new trailer for the much-awaited pixel art, souls-like boss rush, Eldest Souls. It will release on PS5, PS4, Xbox Series X|S, Xbox One, Nintendo Switch and PC on July 29, 2021.
Created by indie development team, Fallen Flag Studios, and published by United Label, Eldest Souls is a challenging, pixel-art boss-rush game with a focus on fast-paced brutal combat. In a final act of vengeance, the Old Gods have unleashed a great Desolation upon the world, turning farmlands to desert, and rivers to dust. You, a lone warrior, must explore the vast, forgotten Citadel, in search of the Old Gods. Your quest?
Slay. Them. All.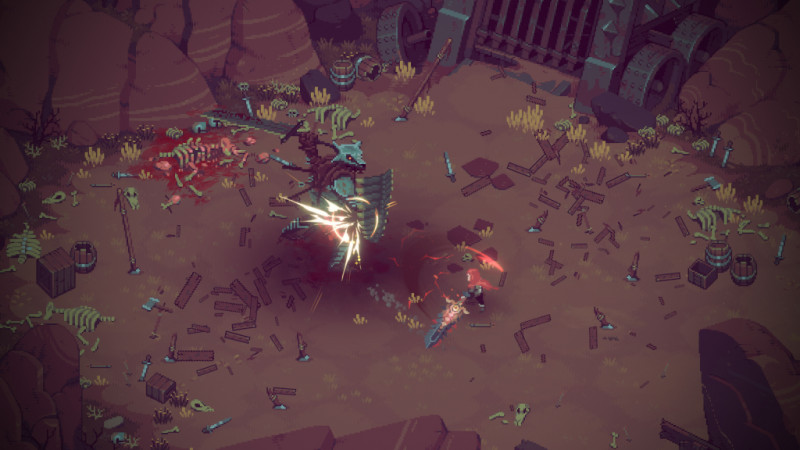 Eldest Souls focuses on only the toughest and most engaging of combat encounters – the Bosses – with each Old God presenting a new and unique challenge. Fitting rewards await those who triumph in the form of new powers and abilities, which can be combined in numerous ways to result in a multitude of diverse builds. But as players explore the labyrinthine passages of the Citadel, they'll also encounter intriguing NPCs, compelling questlines, and a series of dark and ominous mysteries. Slowly uncover the truth behind the Old Gods and their agelong imprisonment...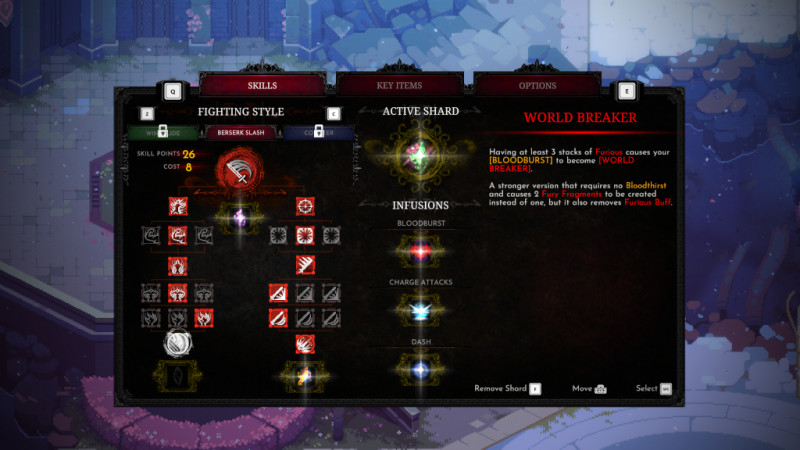 The brand new, fully animated trailer tells the epic story of the world, from the humble beginnings of man, to their enslavement by the Old Gods, and finally, to mankind's eventual uprising. Ending on a note of futility, the title's nameless protagonist overlooks the colossal Citadel, wherein lies a nigh-impossible task – overthrow the Old Gods once and for all.
Eldest Souls features:
Battle your way through a series of uniquely challenging Boss-Rush combat encounters
Discover a cast of intriguing NPCs and questlines as you explore the ancient Citadel
Unearth the mystery of the Old Gods, before total devastation befalls the World
Bask in the glorious pixel-perfect graphic style, dripping in gorgeous attention-to-detail
Your Build. Your Rules. Customize your own combat style from a multitude of ability combinations
Eldest Souls will release digitally on PS5, PS4 ,Xbox Series X/S, Xbox One, Nintendo Switch and PC on July 29th 2021.