NEWS - Tuesday, June 15, 2021

Free PvP Portal Shooter Splitgate Launching with Cross-Play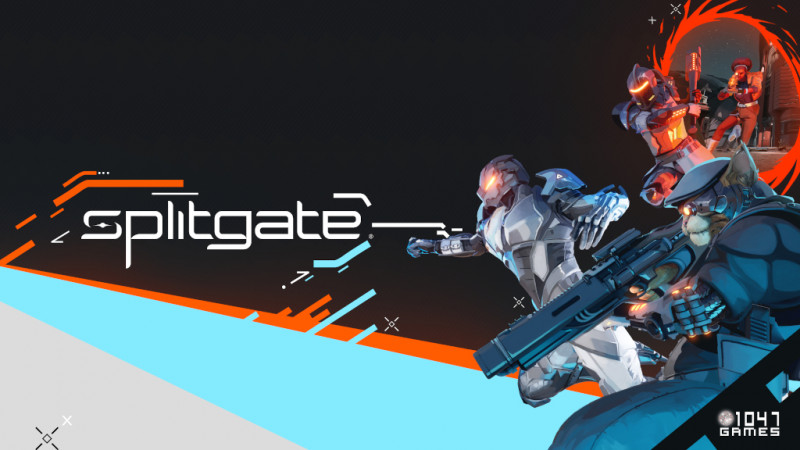 Free PvP Portal Shooter Splitgate Launching with Cross-Play, Cross-Gen on Xbox, PlayStation, PC
Next Month
All-New Splitgate Gameplay Revealed in Eye-Poppingly Gorgeous Action-Packed Trailer Showcasing New Look, New Maps & More in Entirely Unique Free-to-Play FPS
1047 Games revealed today the first look at what players can expect when online portal shooter Splitgate launches with cross-play for PC, Xbox Series X, Xbox One, PS5 and PS4 on July 27. An open beta is planned for July 1-6 ahead of the launch on July 27 and you can sign up here for updates:
https://www.splitgate.com/
Splitgate combines fast-paced multiplayer sci-fi shooter elements with player-controlled portals. It has been lauded by critics and fans alike for adding an entirely new dimension to the FPS genre. Splitgate has enjoyed a loyal and steadfast following of players, and with recently secured funding, the studio has substantially increased the production pipeline of in-game content, while adding several talented new team members to its roster of developers, and driving new players to the game via an aggressive new marketing campaign.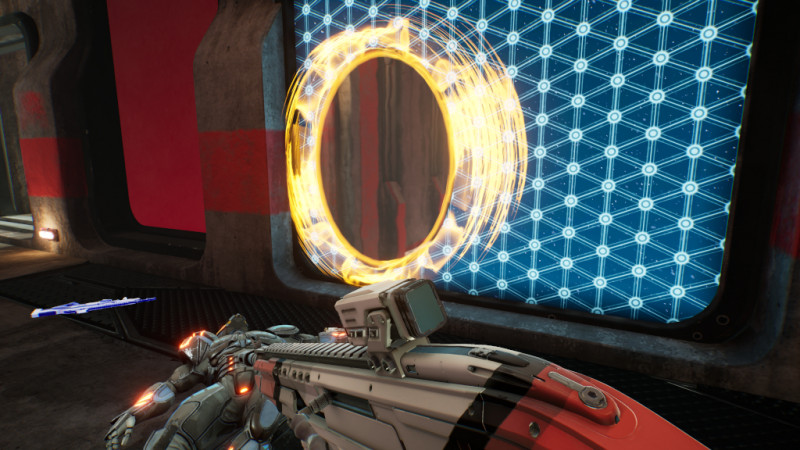 Along with grindable challenges, leaderboards, and over a dozen casual and competitive game modes, Splitgate launches with more than 20 maps, each with its own unique setting and play style. The maps include a research facility inside an active volcano, an underwater luxury hotel, an alien crash site, a futuristic treehouse, an abandoned mine, and much more. Each map has its own look and feel and plays differently, rewarding players for adapting their tactics in the fast-paced, portal-filled combat that only Splitgate offers.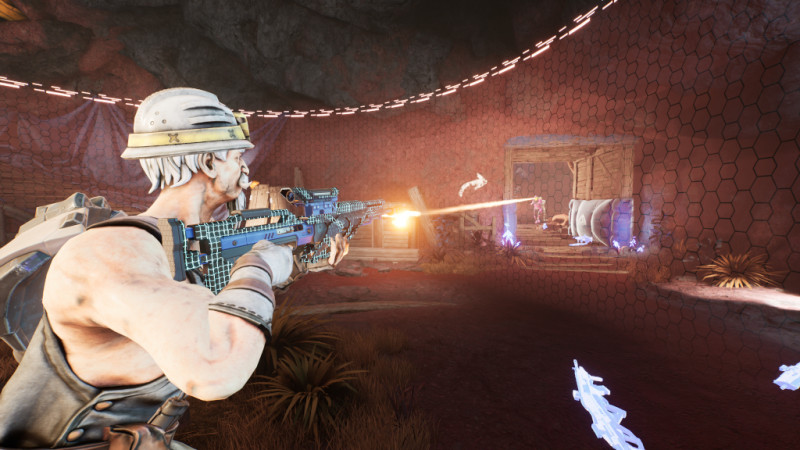 Ian Proulx, co-founder and CEO of 1047 Games said, "As a kid playing Portal for the first time many years ago, I had the idea of putting portals into an FPS game. It was such an obvious idea to me that I worried a big studio would do it before I grew up and could do it myself. Splitgate is the culmination of a lot of hard work from an amazing team. We are beyond thrilled to see how competition and play styles evolve with the influx of new, skilled console players and cannot wait to show everyone what's in store for future updates."