NEWS - Tuesday, June 15, 2021

Yakuza: Like a Dragon Is Now Available on Xbox Game Pass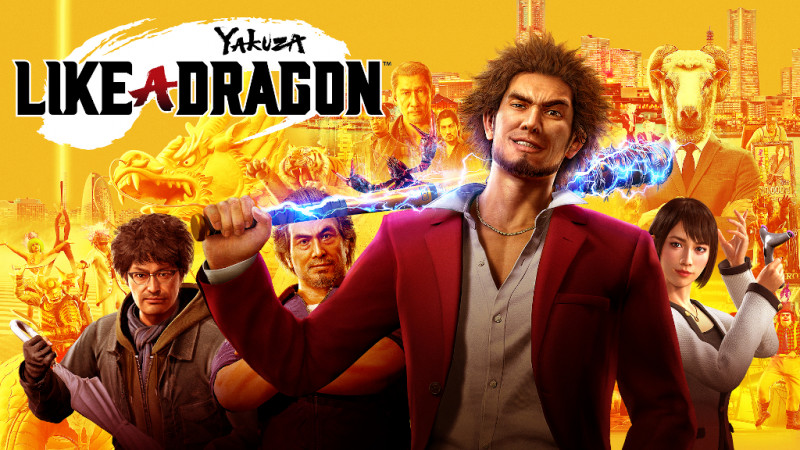 SEGA and Ryu Ga Gotoku Studio's Yakuza: Like a Dragon is now available on Xbox Game Pass for Xbox One and Xbox Series X|S. Now, the full mainline Yakuza series is playable on Xbox Game Pass which includes Yakuza 0, Yakuza1 Kiwami, Yakuza Kiwami 2, Yakuza 3-5 Remastered, Yakuza 6: The Song of Life and the most recent installment, Yakuza: Like a Dragon led by its new protagonist, Ichiban Kasuga.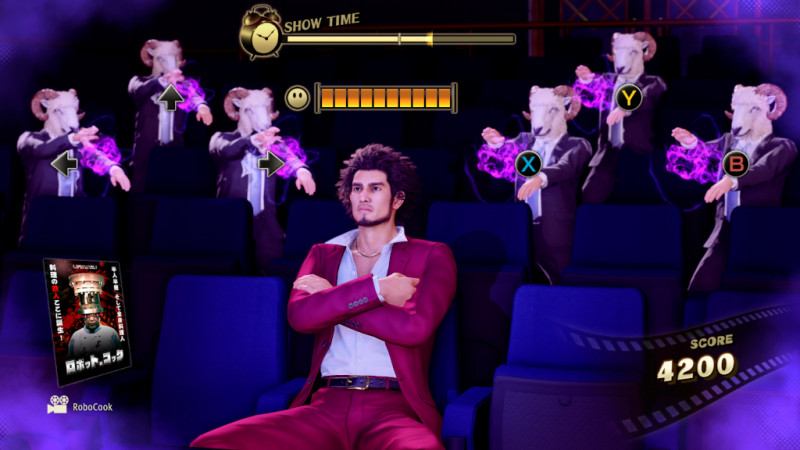 In Yakuza: Like a Dragon, players take on the role of Ichiban Kasuga, a rough around the edges member of the yakuza who is on the hunt for the truth. To help protect his patriarch and father-figure, Masumi Arakawa (played by George Takei), Ichiban voluntarily served an 18-year prison sentence for a crime he did not commit. Expecting adulation for his sacrifice, Ichiban emerges from his prison stint and is immediately faced with a mysterious betrayal at the hands of Arakawa and his clan. To find answers and to reach the truth, Ichiban meets and recruits a rag-tag cast of characters including rogue cop Adachi, ex-nurse Nanba and Saeko, a hostess on a mission. Together, Ichiban and his crew must rise together to become the heroes they never anticipated becoming.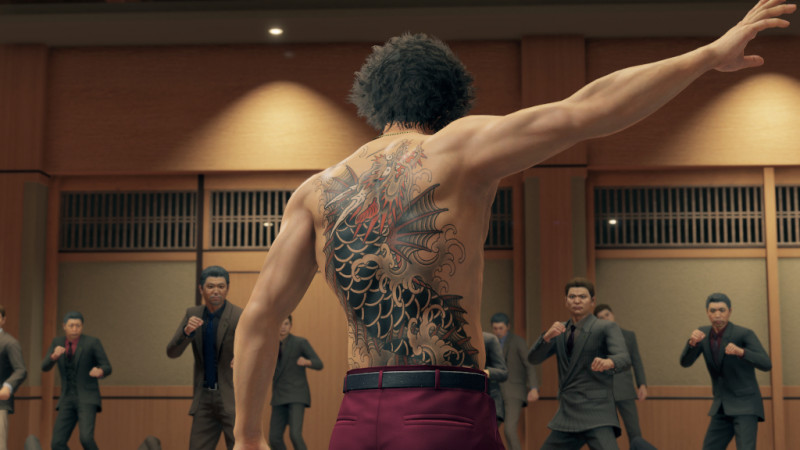 As Ichiban, players will battle their way through the city of Yokohama with an all-new turn-based RPG combat system for some truly amazing fights. Various mini-games can also be experienced around the city, including kart racing, batting cages, arcades and karaoke.
Yakuza: Like a Dragon originally launched on November 10, 2020 and is also available on PS4, PS5, Steam and Windows 10.