NEWS - Thursday, July 1, 2021

GreedFall Gets Gold Edition, New DLC and Next-Gen Upgrades Today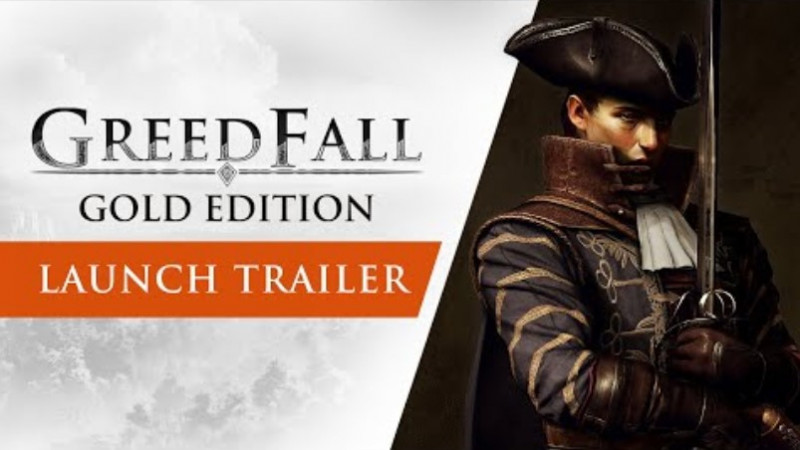 GreedFall: Gold Edition, New "De Vespe Conspiracy" Expansion & Next-Generation Console Upgrade Land Today
GreedFall: Gold Edition, featuring the full base game of Focus Home Interactive and developer Spiders' hit fantasy RPG plus the new "De Vespe Conspiracy" expansion, launches today on PS5, Xbox Series X|S, PS4, Xbox One, and PC.
Included with GreedFall: Gold Edition and also available for standalone purchase for players who own the base game, the "De Vespe Conspiracy" expansion delivers new enemies and gear with a twisting narrative that expands GreedFall's acclaimed world and story. Explore a previously uncharted region of Teer Fradee and tackle new intrigue, unraveling a nefarious conspiracy that threatens the balance of power. Navigate a web of lies, manipulation and secrets, battle strange new beasts, and face off against a villainous faction in your hunt to uncover the truth.
Today also marks the official release of GreedFall on PS5 and Xbox Series X|S! Forge your own destiny with highly improved visuals up to 4K resolution, 60 FPS in performance mode, faster loading times, and free migration and save file transfer for owners of the game on PS4 and Xbox One.
You can expect our full review for the De Vespe Conspiracy DLC shortly.