NEWS - Thursday, August 12, 2021

Black Book Turns the Page to Land on Xbox One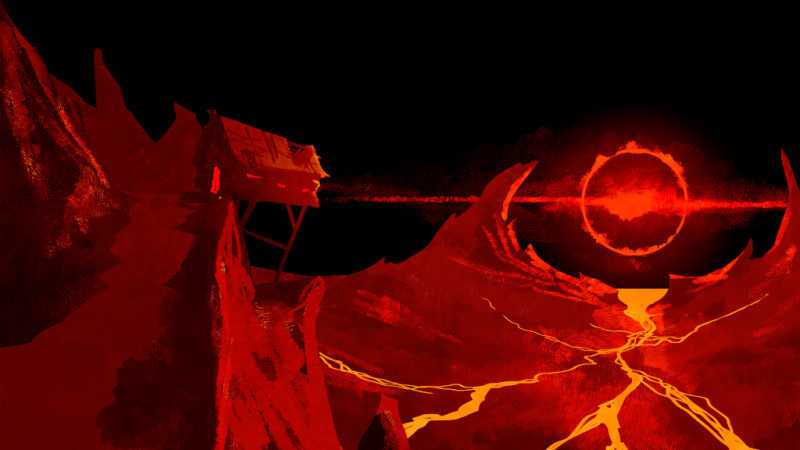 Black Book Turns the Page to Land on PS4, PC, Xbox One, and Switch
Fight evil forces in this Slavic folklore-inspired tactical card-based RPG
HypeTrain Digital and Morteshka are thrilled to announce that Black Book, their tactical card-based RPG based on Slavic myths, is now available across multiple platforms. Players can start their adventures on PC (Epic Games Store, GoG, Steam), PS4, Xbox One, and Nintendo Switch. During the coming week, players will receive a 15% discount on the normal price of $24.99.
Black Book is a haunting tale of a young sorceress Vasilisa seeking the power of Black Book to revive her beloved one. Fight evil forces in card-based battles and explore the world, where humans live alongside mythological creatures. Dive into the cold, yet alluring world of Slavic folktales — and uncover the secrets that hide in the darkness.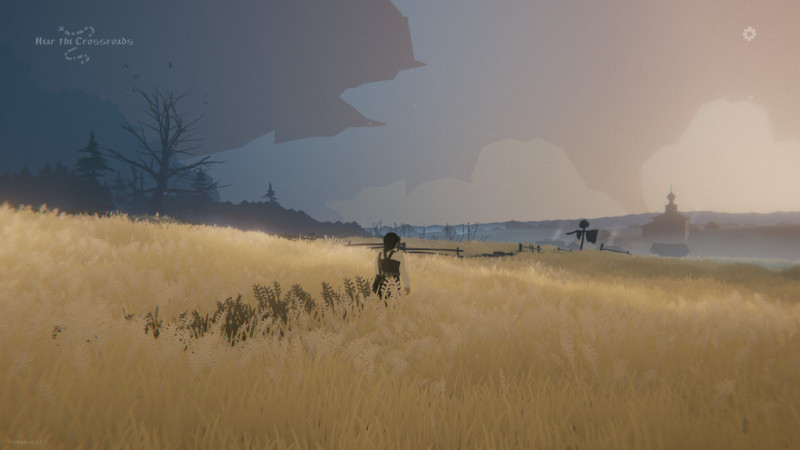 Key Features:
A full English voice over with extensive story dialogues featuring over 150,000 words and 20 hours of gameplay
Experience a haunting tale of myth and mystery, set in the backdrop of towns and villages of the late 19th Century;
7 Chapters to get through — each with their own main unfolding narrative and multiple side-stories;
Battle the evil spirits with the card-collecting, deck-building battle system;
Meet all kinds of companions on your way through Cherdyn — from a war-battered soldier to a talking cat with a dry sense of humor;
Recruit demonic forces to your cause and use their power to grow stronger;
Dive into the world of Slavic legend and folklore, and test your newfound knowledge of its mythology.