NEWS - Tuesday, September 7, 2021

My Singing Monsters Playground Brings the Party to Xbox November 9th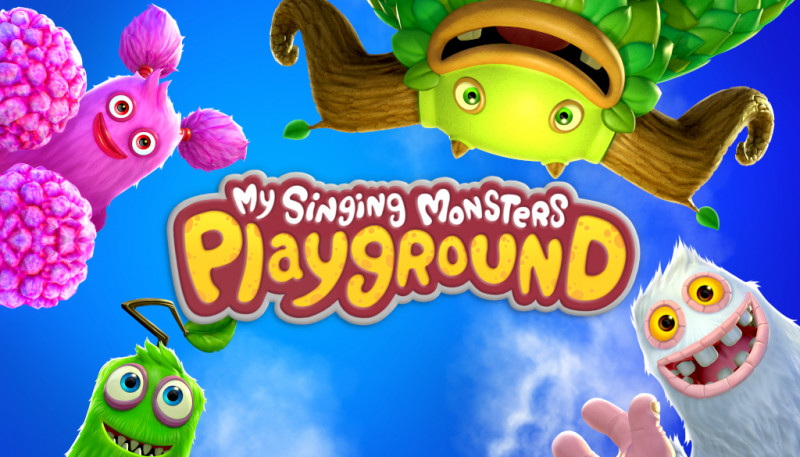 MY SINGING MONSTERS PLAYGROUND BRINGING THE PARTY TO CONSOLES, STEAM ON NOV. 9
A new gameplay trailer dropped to accompany smash hit franchise's next installment confirmed launch date for PlayStation, Xbox, Nintendo, and now, Steam
My Singing Monsters Playground, an all-new party game set in the globally renowned and imaginative My Singing Monsters universe, is coming to PS5, PS4, Xbox Series X|S, Xbox One, Nintendo Switch and PC via Steam on Nov. 9. To celebrate the launch date reveal, developer Big Blue Bubble is offering up a new gameplay trailer:
My Singing Monsters Playground has players take control of their favorite Monsters and compete in a tournament of Monster-game madness. Set across various locations from the beloved world of My Singing Monsters, players will be able to explore their favorite Islands and see them come to life for the first time in an immersive 3D world.
Features and content:
Seven playable Monsters: Mammott, Furcorn, Pom Pom, Entbrat, Pango, Congle and Kayna.
Unlockable costumes: In addition to their default look, each Monster has three unlockable costumes that players can use in-game.
Game modes: Monster-lovers can play with friends or solo in three different game modes: Party Tournament, Single Player Gauntlet or Free Play. With a mix of 2v2 games and more than 20 games, My Singing Monsters Playground lets players battle it out for Singing Monster supremacy.
My Singing Monsters Playground will be available digitally on consoles and Steam Tuesday Nov. 9 for $39.99. A physical edition will also be available on Nintendo Switch, in partnership with publisher Sold Out. My Singing Monsters Playground has an ESRB rating of Everyone.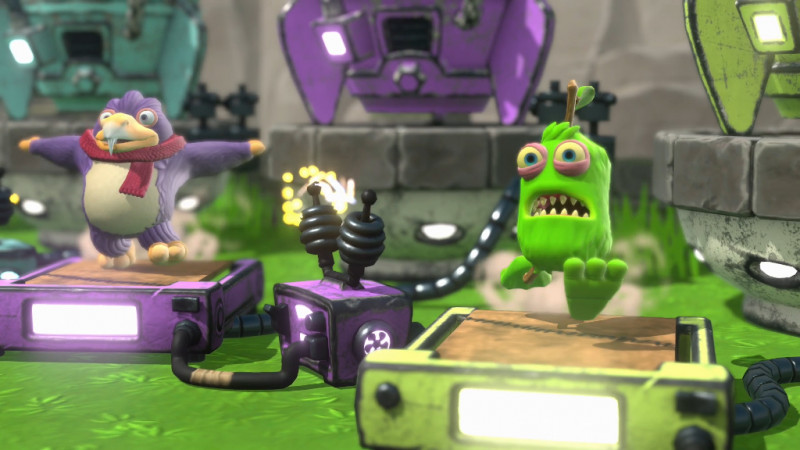 About My Singing Monsters:
My Singing Monsters is a beloved and critically acclaimed top-grossing game on the App Store and Google Play, with more than 115 million players worldwide. The free-to-play family-friendly title explores rich intriguing worlds as players are engaged in discovery, creativity, and delight by breeding and feeding Singing Monsters to build unique melodies. Big Blue Bubble has transformed My Singing Monsters into an award-winning franchise that now spans gaming, licensing, books, merchandising, and digital media.