NEWS - Friday, September 17, 2021

In Sound Mind Releases On September 28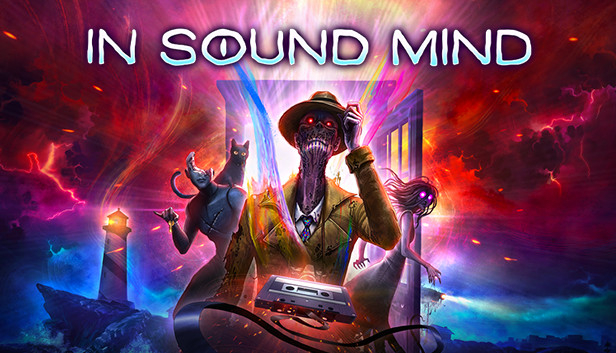 Psychological Fears Come To Life When In Sound Mind Releases On September 28
New trailer showcases the eerie puzzles players will solve
Modus Games today released a new trailer for the upcoming psychological horror game
In Sound Mind
that walks players through many of the puzzles and environments they'll encounter as they dive into the psyches of varied individuals:
As therapist Desmond Wales begins to search through his patients' minds, he must uncover what links them all together and find the truth of what has happened to the town of Milton Haven before he himself becomes a victim of his own mind.
In Sound Mind
will be available on PC, PS5 and Xbox Series X on September 28. The Nintendo Switch version will be available later this year.
In Sound Mind
is a first-person psychological horror experience which pits players against the unpredictable dangers stirring within memories. Created by the team behind the legendary Nightmare House 2 mod,
In Sound Mind
twists seemingly simple recollections into shocking encounters with terrifying threats, unbelievable scenes and a mysterious talking cat for good measure.
Pre-order
In Sound Mind
by visiting
www.insoundmind.com
and keep up with the game by following @Modus_Games on Twitter.