NEWS - Wednesday, September 29, 2021

Insurgency: Sandstorm Launches Today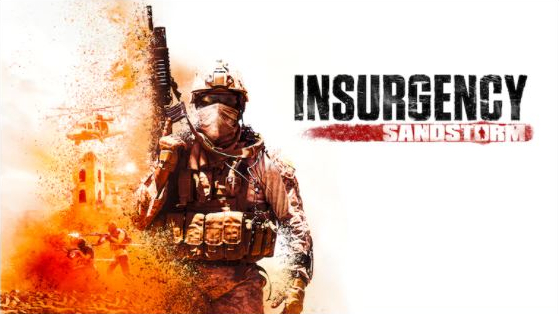 Insurgency: Sandstorm Launches Today on PS4 & Xbox One
Insurgency: Sandstorm, the hit modern combat FPS which originally debuted on PC, is now available in digital and retail formats for PS4 and Xbox One! Compete in PvP or buddy up in co-op through dense urban environments and experience the intense tactical action which put the game on the map.
Battle in war-torn environments through a series of intense cooperative and PvP multiplayer modes. Experience fierce close-quarters combat with unparalleled immersion, where every decision can mean the difference between life and death. Manage ammunition carefully, and use tactics to lead you and your team to victory. Coordinate fire support, engage enemies with vehicle-mounted machine guns, and engage in thrilling modern firefights.
Insurgency: Sandstorm is playable with enhanced performance on PS5 and Xbox Series X at 4K resolution and 60 FPS. Additional next-gen enhancements for PS5 and Xbox Series X|S will arrive in 2022.
Insurgency: Sandstorm's Standard Edition is available in digital and retail stores; the Gold and Deluxe editions are available in digital format. The Deluxe Edition includes Insurgency: Sandstorm and the Year 1 Pass, while the Gold Edition includes these plus the Year 2 Pass.