NEWS - Wednesday, October 20, 2021

Cassette Beasts Coming to Xbox Game Pass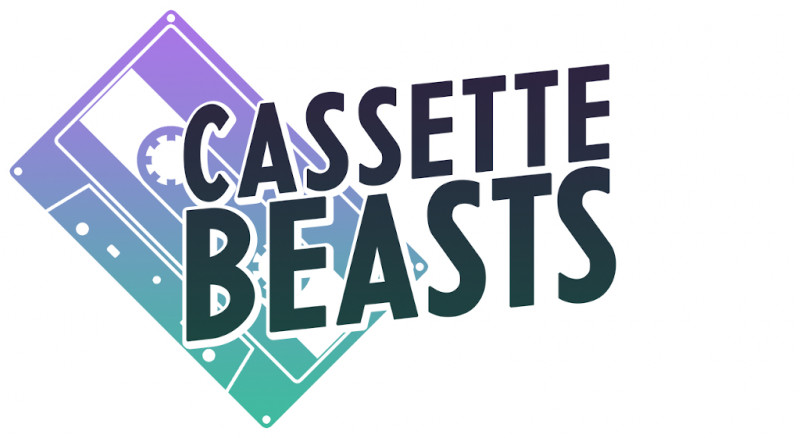 Raw Fury & Bytten Studio Announce Publishing Partnership for Cassette Beasts
Open-world RPG coming to Xbox Series X|S, Xbox One, Xbox Game Pass, Nintendo Switch & PC
Swedish publisher Raw Fury and UK indie developer Bytten Studio are pleased to announce they have entered a publishing partnership to bring Cassette Beasts, Bytten's monster-fusing open-world RPG, to Xbox Series X|S, Xbox One, Nintendo Switch and PC. It will also be available to play at launch on Xbox consoles and PC with Xbox Game Pass.
Based in Brighton, Bytten Studio is composed of lead artist and writer Jay Baylis with programmer and designer Tom Coxon. Cassette Beasts will be their second game and the first to release on consoles.
Commenting on their partnership, the duo said, "Raw Fury have been really great to work with on Cassette Beasts. Their team gets what we're trying to achieve with the project and have been very supportive. Cassette Beasts truly feels like a collaboration between us and them – it really wouldn't have been able to grow into what it is now without Raw Fury backing us."
"Getting to work with the incredible talent at Bytten Studio is a real joy," said Raw Fury CEO Jonas Antonsson. "Cassette Beasts is a perfect title for Raw Fury, and we can't wait to bring its humour, monsters, friendship and unique world to players everywhere."
Cassette Beasts is a monster-fusing open-world RPG where players collect awesome monsters to use in turn-based battles. Any two monster forms can be combined using the game's 'Fusion System,' creating unique and powerful new ones in the process.
More on the game can be found at https://www.cassettebeasts.com.