NEWS - Saturday, May 7, 2022

Fellow Traveller launches Citizen Sleeper
Fellow Traveller launches Citizen Sleeper today
LudoNarraCon 2022 kicks off with the cosmic RPG arriving on Xbox, Nintendo Switch, PC and Mac
Today indie publisher Fellow Traveller and developer Jump Over The Age launched Citizen Sleeper, the highly-anticipated narrative game from the developer of In Other Waters. Set in the ruins of interplanetary capitalism, the tabletop-inspired RPG is now available on Xbox Series X|S, Xbox One, Nintendo Switch, Steam, GOG, Epic, and Humble, and is also playable day one on Xbox Game Pass.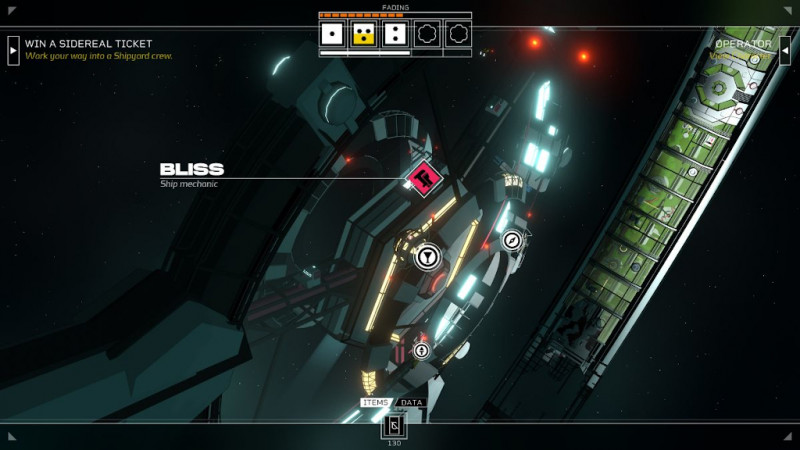 Citizen Sleeper follows the journey of you, a Sleeper, on the run in a stolen body from the interstellar corporation that owns it. After waking on a ruined space station it'll take intuition, skill and, most crucially, luck to survive until the next cycle.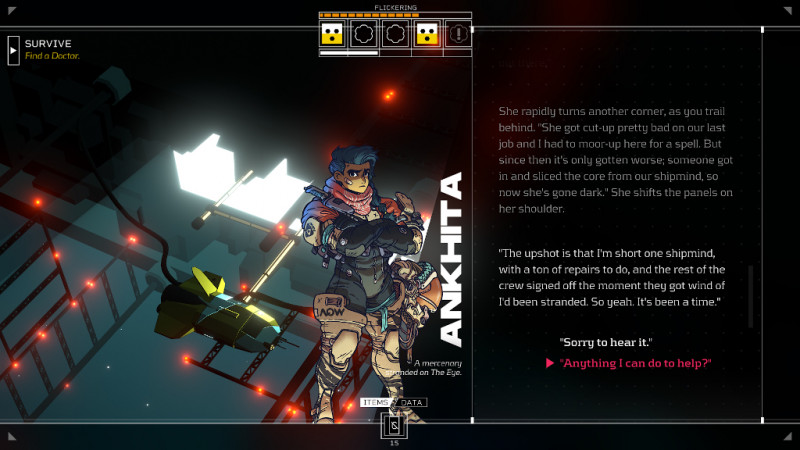 With mechanics inspired from tabletop RPGs, Citizen Sleeper effortlessly integrates its mysterious lore with compelling interactions, encouraging players to use their insight to make bold decisions and thrive within a capitalist society. With complex alliances and relationships to navigate, station secrets to uncover and an entire cosmic world to explore, it'll take more than the roll of a dice for players to build a life for themselves aboard Erlin's Eye.
Check out the launch trailer for a glimpse of the music composed by Amos Roddy (Kingdom: Two Crowns, Strafe, In Other Waters) and striking character art created by French comic book artist Guillaume Singelin.
You can read our full review HERE.