NEWS - Sunday, June 12, 2022

BROKEN MIND releases June 21st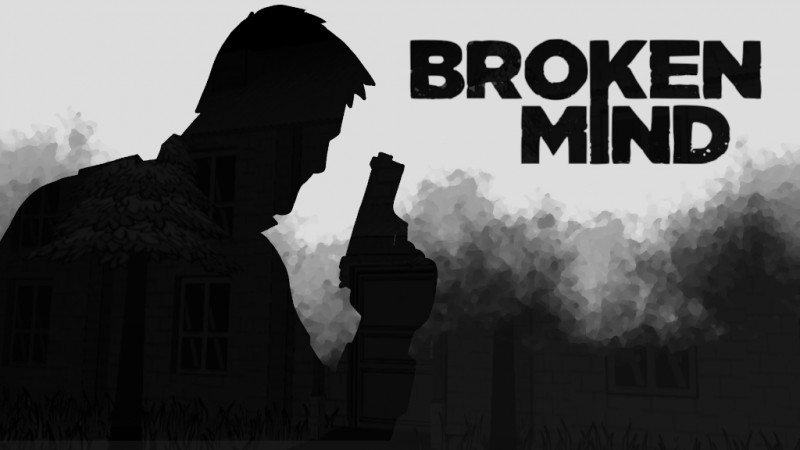 In BROKEN MIND, you play Agent Frank Morgan, a detective with a dark past. You will have to investigate the disappearance of a teenage girl who was abducted during a live Internet broadcast. The investigation is accelerated when Laura's phone emits a signal a few miles away in the middle of the forest!
BROKEN MIND is an action survival horror.
Fight, investigate and solve the puzzles to find out what happened to Laura Campbell. If she is still alive you must act quickly!
A narrative game with gameplay that mixes investigations, puzzles and combat!

Follow the story from different angles, playing several characters with unique skills.

7 actors and 1 music composer for a more powerful atmosphere.

An oppressive atmosphere, with a graphic style mixing 3D and hand made drawings

The biggest project of the studio!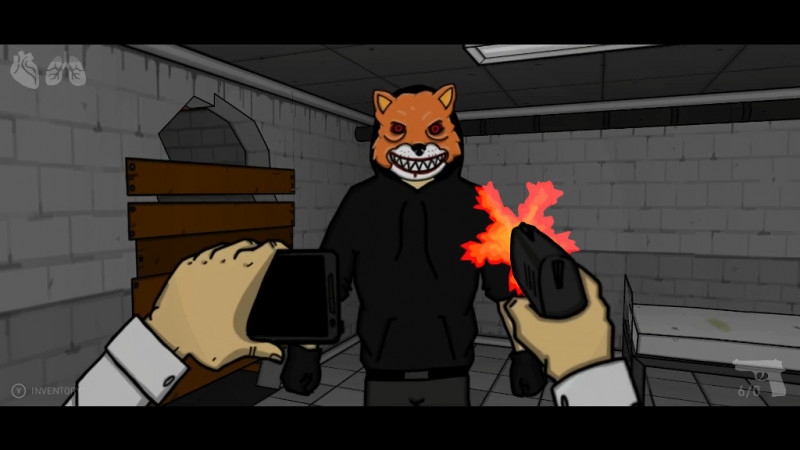 2BAD GAMES is an independent game development studio founded in 2017 and based in France. It's a solo man studio! Over the years I've developed and self-published multiple games for PC, Smartphone, Xbox One, Nintendo Switch and PlayStation 4. This year I will launch BROKEN MIND, the biggest project of the studio so far!