NEWS - Saturday, August 27, 2022

Ultimate Fishing Simulator 2 Coming to Xbox One and Series X|S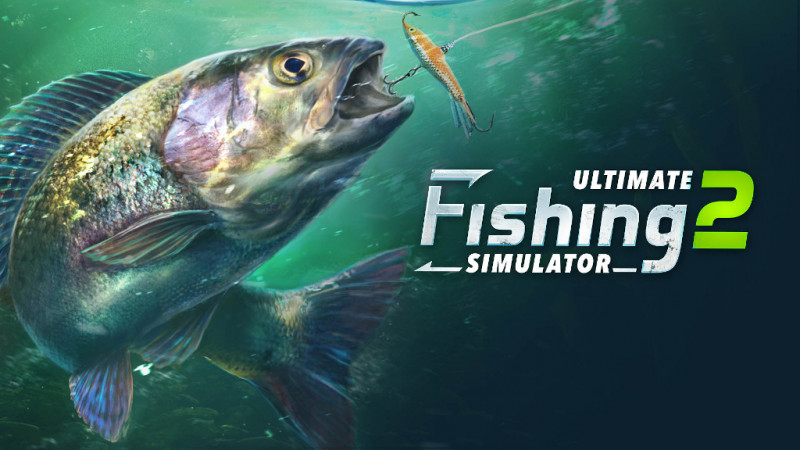 "Ultimate Fishing Simulator 2, the new instalment of the bestselling and highly rated fishing game, will also be coming to Xbox One and Xbox Series X/S, as Ultimate Games S.A. has confirmed.
In the new instalment, this realistic simulator will offer, among other things, expanded gameplay, significantly improved graphics and many new features. As early as 22 August, the game will debut on PC in Early Access phase, which will last approximately six months.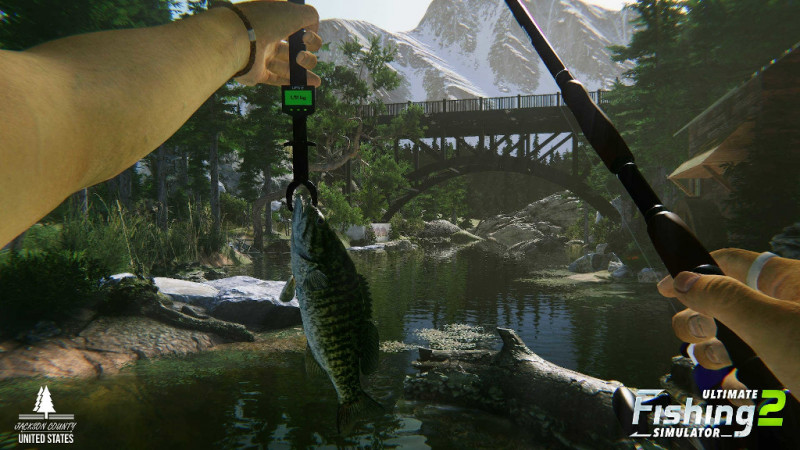 Later on, Ultimate Fishing Simulator 2 is also expected to be released on PS4, PS5 and Nintendo Switch, as well as VR systems...".