NEWS - Thursday, July 23, 2009

Microsoft Producing - Halo Legends Anime Series
The Los Angeles Times is reporting that Microsoft is producing a Halo anime series titled Halo Legends, which will be comprised of seven short films.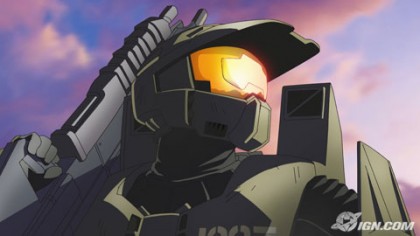 The report states five production houses in Japan -- Bones, Casio Entertainment, Production I.G., Studio4 C, and Toei Animation -- are handling the physical animation, while Microsoft's creative staff is handling the approval for the visuals and storytelling.

"It's a wildly varied genre, but anime creators do things with weapons and vehicle and technology nobody else does and that marries very well with Halo," said Frank O'Connor, creative director for 343 Industries.

"It's amazing to see some of the new stuff they're introducing and how neatly it maps to the visual aesthetics in the Halo universe."

Not a lot of details about the story for the films have been revealed, but there were a few teases. Shinji Aramaki, a creative director working with Microsoft on the project, is creating his own short that will detail the history of the Spartan warrior class.

Another short from Studio4 C titled "Origins" is a two-part film, each 30 minutes long, which "tells the entire 100,000 year history of the Halo universe."

"I think the core 'Halo' fans will recognize key moments from the universe never shown in the game," he said. "They're moments where people wanted more depth. That's where this fits," O'Connor added.

The films distribution is being handled by Warner Bros. and will be available on DVD, Blu-ray and through digital distribution in early 2010. Xbox Live fans can catch a preview on the anime this fall.

A trailer for Halo Legends is expected to debut at the Halo panel at Comic Con tomorrow starting at 4:30 PST.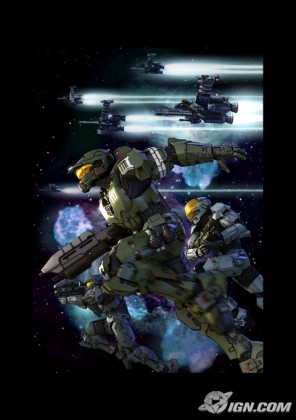 Source: http://www.ign.com