NEWS - Thursday, September 24, 2009

Not quite Xbox News, but a PS4 Concept?
Sony's new, cheaper PlayStation 3 Slim means the PS4 is probably a ways off yet, but that doesn't mean designers aren't thinking about cool designs for PlayStations of the future.

This one is called PlayStation 4 Clear, and comes from Australia-based designer Tai Chiem. His ultra-sleek rendition mounts a round disc drive on a clear touchscreen that shows an index of the disc's contents. This, of course, works on the assumption that future PlayStations will continue to use disc-based media, something I wouldn't count on with the continuing move towards online gaming and solid-state memory.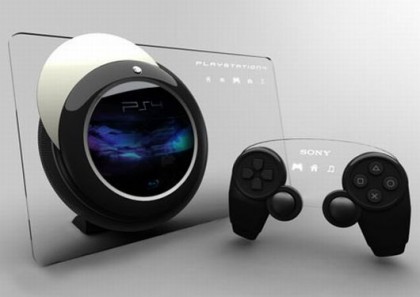 Source: http://www.dvice.com