NEWS - Tuesday, September 29, 2009

Super Street Fighter IV for Spring 2010
Capcom has announced Super Street Fighter IV, a standalone expansion to this year's fighter that's to introduce around ten new characters as well as numerous gameplay tweaks.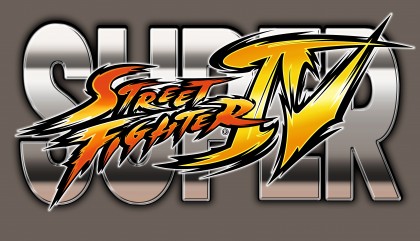 News first broke yesterday with a handful of leaked screens, and now official word has come from Capcom - though details are still scarce.

T.Hawk and Juri (below) are the only new characters confirmed at present, and the identity of the others is still up in the air - though let's hope for some Street Fighter III love with the return of Dudley, Makoto and Ibuki.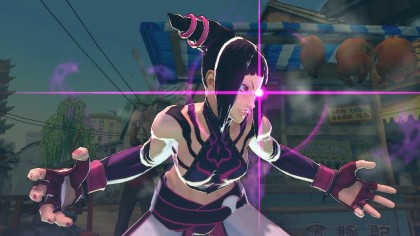 Controversially, Super Street Fighter IV won't be a downloadable add-on, instead coming as a standalone disc for PlayStation 3 and Xbox 360 next Spring. It will, however, be a budget release.

Details such as the return of bonus modes and an all-new Ultra system are still just speculation, but we'll bring you more as it comes in.


Source: http://www.capcom.com/