NEWS - Thursday, November 19, 2009

BioWare Gives Mass Effect 2 Boxart a Makeover
BioWare sent along new box covers for the standard edition of Mass Effect 2, due for release in January for Xbox 360 and Windows PC. But wait a minute, wasn't cover already revealed months ago!?

So what's up?

Well, no explanation was given. The only possibility was that BioWare wasn't ultimately happy with the final product shot, so they changed it.

This is all meaningless anyway to those who are purchasing the collectors' edition, which boasts a superior cover.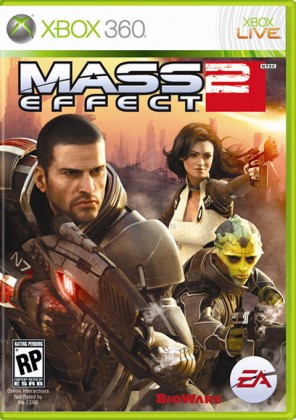 Source: http://www.ign.com